Posted on Jun 24, 2019 in
Hairstyle Tips
Do you want a charming and fantastic look? Are you worried about your small eyes? Do you need the best hairstyles for small eyes? It is a fact that though a lot of woman dream of small eyes, there are many who are on the side of the spectrum.
Many women have tiny eyes that are almost invisible in a group photograph. They want full exposure and appearance. So how to style your eyes well? The answer is your hairstyle. You can choose hairstyles to draw attention to your eyes.
Your hairstyle is the best way to draw more attention to your eyes; cheekbones by styling your hair in a way that make your eyes look bigger. These hairstyles tested by a number of women and have appreciation from expert hair stylists.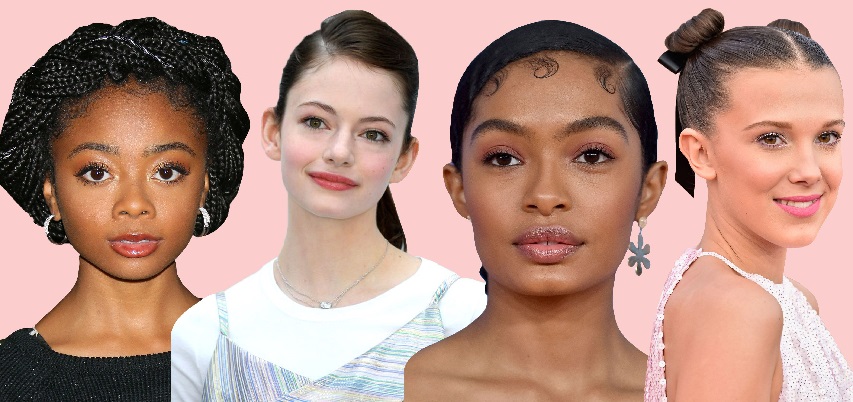 Short haircut for your small eyes
Talking about the hairstyles to make your eyes look bigger, a hairstyle that draws attention to the upper portion of head will be the best. There are different haircuts to make your eyes look more prominent in public. The shorter hairstyles like pixie style haircuts can perform the best. Many other hairstyles to draw attention to your eyes are in vague.
Fringe type
If you want your eyes appear larger, there are two styles of haircut. Either you must opt for a short hairstyle or a low volume cut with wispy fringe. Otherwise, a blunt and thick haircut will only hide your already smaller eyes. The fringe must only go down to eyebrow line and not lower than it.
However, you may use a curved line and extend your fringe. It will give a framing effect around your eyes. In this way, your smaller eyes will look prominent and bigger. It is the one of best hairstyles for small eyes.  This will make the rest of your face not in focus but will make your eyes seem larger in comparison.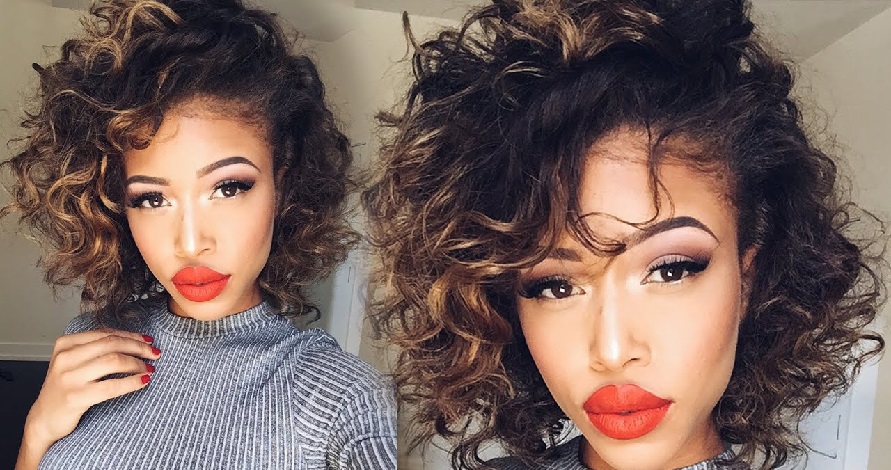 High volume hair style
The small look of your eyes typically depends on the amount of face around them. Your hairstyle needs to draw attention to your eyes leaving aside the other portions of your face. The high in volume hairstyle serves the best. In other words, the hairstyle that pulls back from the face makes your eyes look larger.