Posted on Jul 21, 2019 in
Skincare
Do you want to give your body a fantastic look? Do you want to conceal the veins on your legs? Are you looking for praise from your partner? Are you in search of the best make up for your legs? In this article, I shall give you the best leg make up of your summer dream.
It is a fact when there is summer, and you want to throw out your tights out. You want to put off all your shorts, skirts and dresses. But what about your legs? It was evident that young need makeup for your legs and get the best concealed for legs. Now there is a question.
What is the best make up for your legs? You don't want your legs to look so ugly. Some people search for waterproof leg makeup to cover veins. You want to give a Malibu Barbie look to your legs.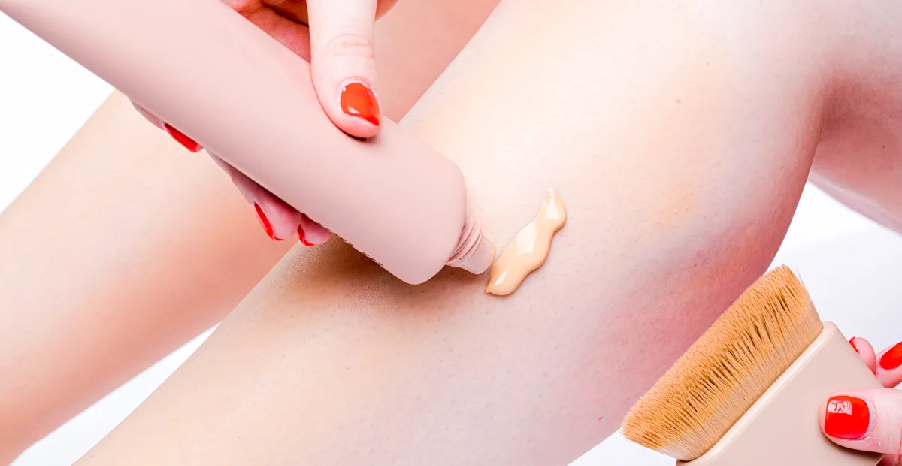 Here I am giving a list of some product that may prove to be best leg makeup.
Sally Hansen Airbrush Legs leg makeup
St. Tropez One Night Only wash off the bronzing mist
Say Hello to Sexy Legs tinted glow gel
Sephora Collection Perfection Mist Airbrush Foundation
This Works Perfect Legs Sculpt and Shine
These are different products and perform various things. Some give your legs a bonze look. Some highlight your legs grace to engage your friend. Some conceal veins on your leg, and some cover your legs. One thing is common in all. They make you excellent.
Sally Hansen
This make is available for $12. It is highly recommended legs make up. It is water-resistant and does not spoil your clothes. It is also low in budget. Almost every big drug store has it available for you. You can purchase it from the website of Sally Hansen.
St. Tropez One Night Spray
It is available for $20. It is also the best concealed for legs. Customers review it as a perfect product. This spray evens your legs, skin, and also imparts a glow to your legs. It goes more in-depth in the skin and gives your legs protection.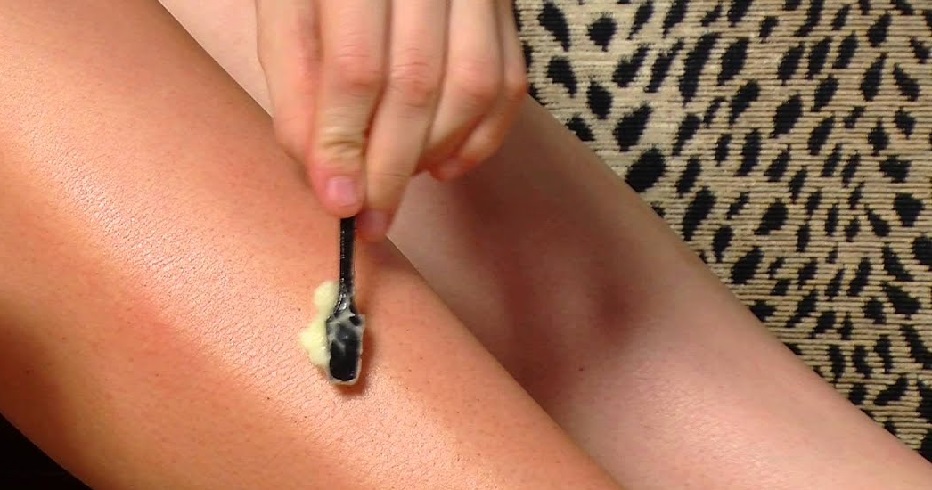 Say Hello to Sexy Legs
It is also the waterproof leg makeup to cover veins. It is available for $38. It also covers imperfections" and "evening skin texture
Sephora collection
You can buy it for $28. It is also best concealer for legs